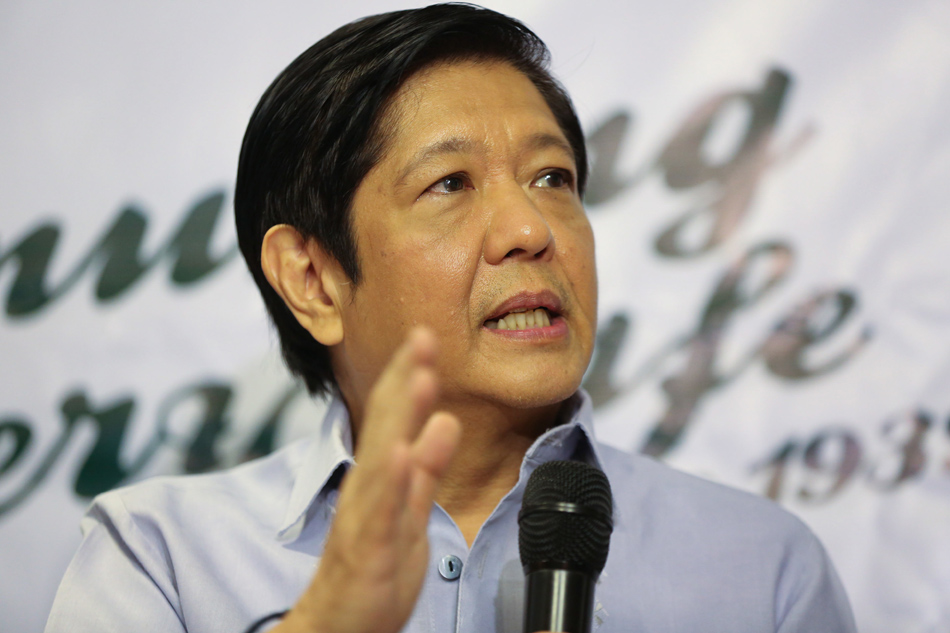 A top caliber lawyer/political strategist who has never lost a client in any election gave me this straightforward opinion on the continued news blackout in the recount of votes covered by Bongbong Marcos' protest against Leni Robredo:
"Maybe Bongbong has already won in the recount, that he has already overtaken the supposed 200,000-plus votes winning margin of Leni. If that's the situation, all that's left to be done is to officially announce the results and proclaim Bongbong as the duly-elected vice president in the 2016 polls.
"There is no valid and justifiable reason to indefinitely withhold the results of the recount, and everything that had happened there, from the people. Especially with the recent confirmation by the Presidential Electoral Tribunal (PET) of cheating in various areas in Camarines Sur (CamSur) and Negros Oriental. In any case confirmed evidence or pieces of evidence is enough reason to fast-track its resolution.
The lawyer agreed with me that there is no threat to national security, internally or externally, to justify the continued news blackout on the recount. He also said I was correct to think that the overall situation now is a case of justice being delayed, and denied.
"It has been several weeks since the recount was concluded. And yet, not a single word from (protest supervising) Justice (Benjamin Alfredo) Caguioa on the results, and what happens now with Bongbong's protest. Anyway I look at it, the results are not FAVORABLE, PERSONALLY, to Justice Caguioa and his interests."
May bago din po tayong FB page, FREE-FOR-ALL.Type lang ang FREE-FOR-ALL sa search box at enter. At
makakatulong po ng malaki para araw-araw akong makapag-post kung iki-click ninyo at titingnan ang mga advertisement sa paligid ng ating blog. Salamat po lagi sa tiwala. God Bless us all. 30